Bryne Carruthers
Full Stack Web Developer
---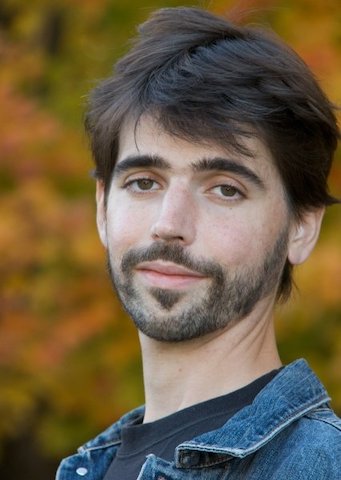 I'm Bryne Carruthers and I've been making websites professionally since 1997. I started programming with BASIC on the Apple II at the age of 10 (and later QuickBASIC on the Mac and QBASIC for DOS). I taught myself the C programming language for the Macintosh and DOS at the age of 12. In the mid-90s I started out as a front-end web developer making static HTML/CSS websites (with a bit of Javascript) using Adobe Photoshop to create graphics and logos. Then I used WordPress as my main content management system for several years. Recently I decided to upgrade my programming skillset by learning Python (including the Django web framework), PHP, SQL, and Vue JS to become a full-stack developer.
---
Work Experiences
Freelance Web Developer
Web developer and tech consultant, Jim Hands Auction (1997-present)
Web developer and administrative assistant, J-K Carruthers Limited (online publishing company) (1997-2012)
Music Educator
Teaches in-person and online lessons for guitar, piano, drums, vocals, ukulele, mandolin, banjo, violin, audio recording & music production. Consistently has had the most students out of hundreds of teachers (in Toronto, Ottawa and Kingston) for over 7 years.
Sales Associate and Product Specialist
Consistently highest sales of any employee and helped store meet or exceed monthly sales targets for two years.
iPad Music Creation/Music Production Workshop Facilitator
Taught 70+ workshops for over 1200 students, Grades 3-12 in southern Ontario public schools. Taught music composition using Garageband for iPad to students ages 8+ without requiring any knowledge of music theory or playing an instrument.
Recording Engineer & Studio Owner
Collaborated with Grammy winning recording engineer Dave Darlington (from NYC) who said: "Your productions are as professional and artistic as any I've worked on."
Composer For Outdoor Music Theatre Program
Composed and recorded 40 songs, heard by over 100,000 people.
---